The captain, Quong Li, has spent much of the last 2 weeks locked in the hold and doesn't know anything about the island at all.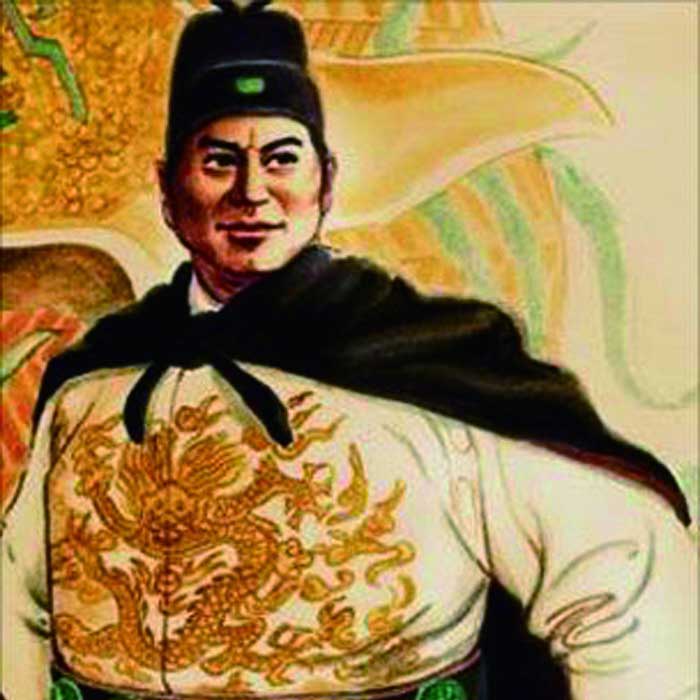 Not be able to leave? Why not? This sounds like superstition to me! I want to return to Siam aas fast as possible. There is no way we will make Salaya, not with this number of men!
Again, he warns that the small number of crew could create real problems if you hit a storm. Also, food supplies are low - you will be relying on fishing to survive. His plan is to sail east until you hit known trade routes and then ask another ship for help, and hope you run into no more pirates...
Incidentally, no one has actually taked to the captain yet about using the boat to explore the island further. You might be able to persuade him...do you want to do this?